Stick Jacket® is the original.  From our start in 2003, the goal was to make a rod cover that anglers will use in the boat, walking to the dock or storing rods in the garage.  We taught the world how protect your valuable fishing rods and look good doing it.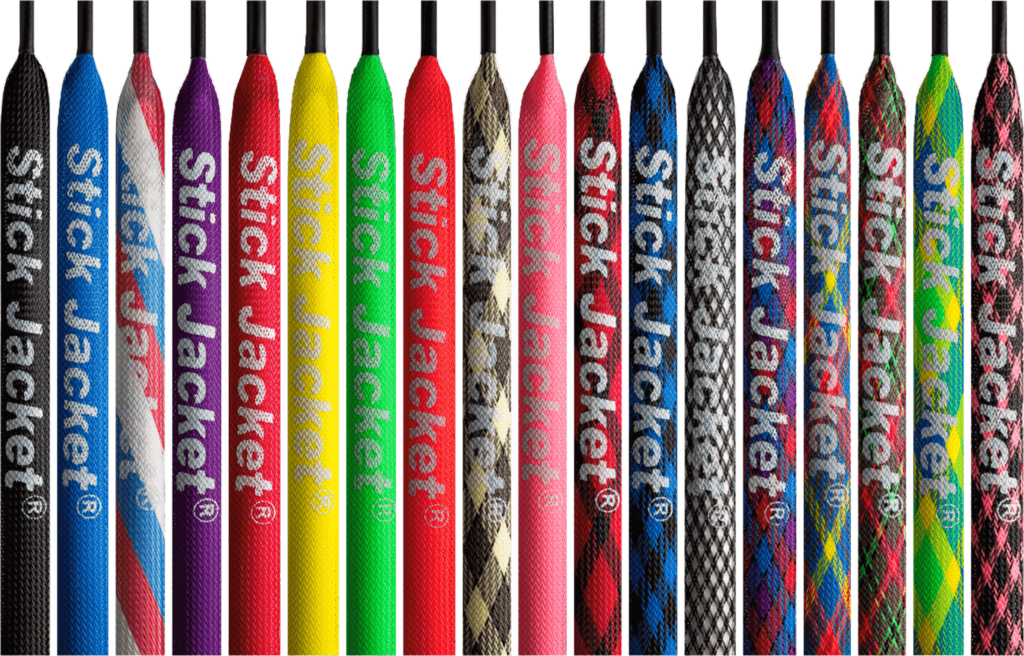 SKINNY TIP™ & Tri-Shrink Process™
The SKINNY TIP™ is superior.  Using our Tri-Shrink Process™, the dual-wall material is secured with heat activated adhesive.  The thicker material is tougher and locked in place.   Feel the difference.  The Skinny Tip will not slip or come off and resists damage other rod sleeves and covers cannot. 
HEAT SET trumpet end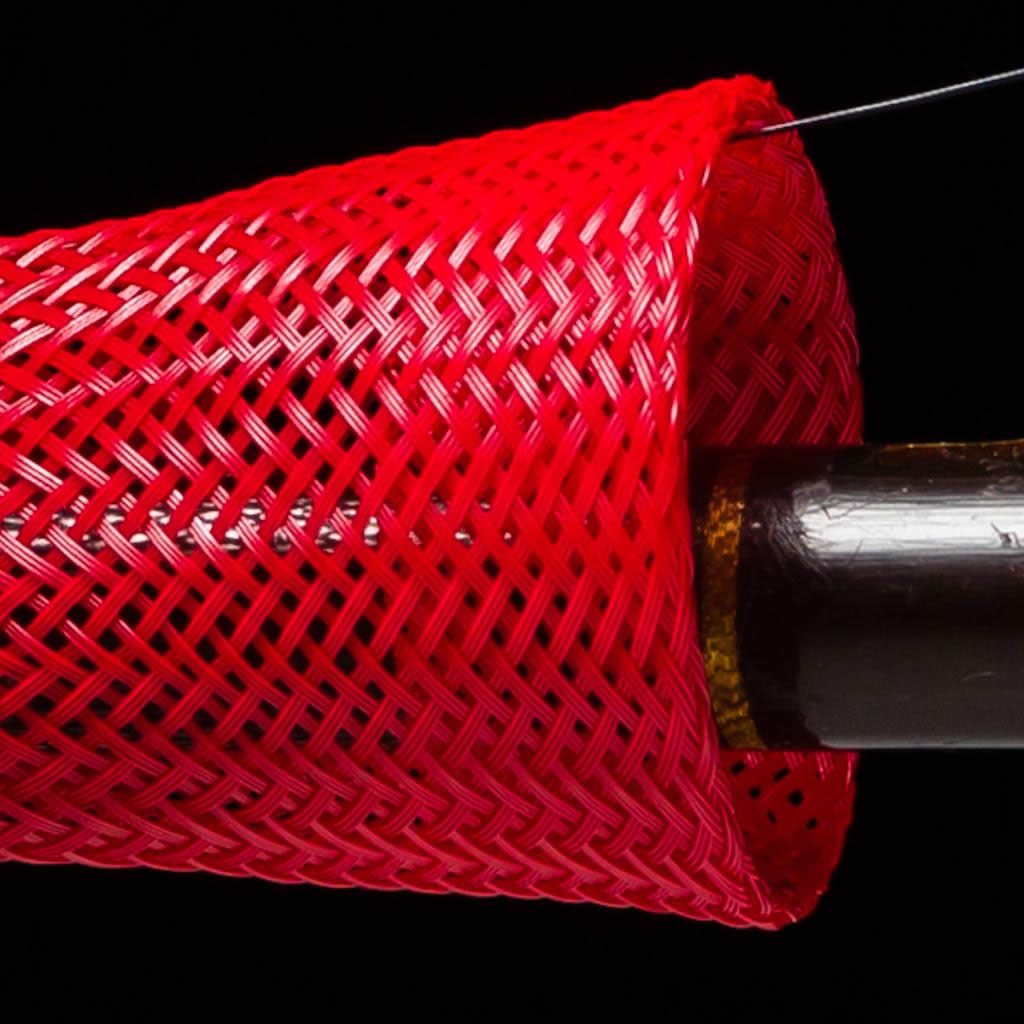 The Stick Jacket® trumpet end is cuffed & set with heat.  We maximize the opening for fast & smooth clearance over large line guides and rod tips.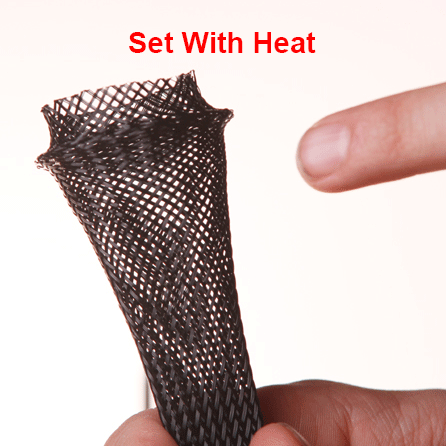 FISHING LASSO
Rod Lassos™ are available for users that want to lock the Stick Jacket on their rods.  During design testing, we found that built in retaining straps are more likely to tangle with other rods and treble hooks.  This leads to angler frustration and lost fishing time.


PLUG JACKET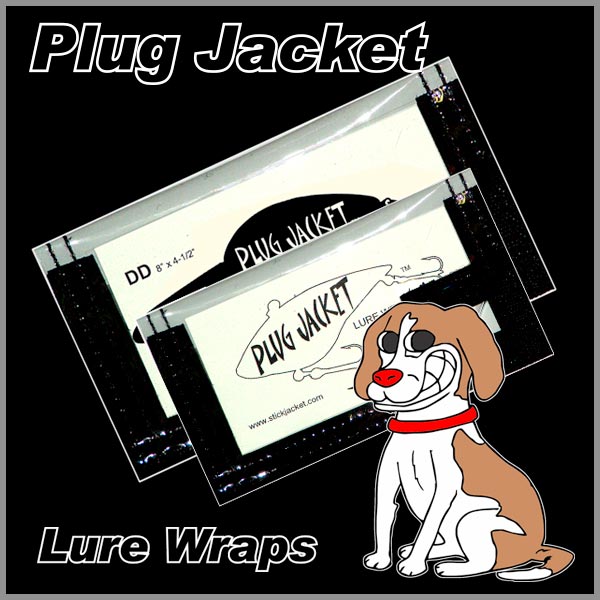 Plug Jacket™ is the last defense against rod tangles.  Highly recommended for treble hook lures, our Plug Jacket™ keeps those treble hooks from tangling your sticks.