My name is Ron, and Louie was my beagle.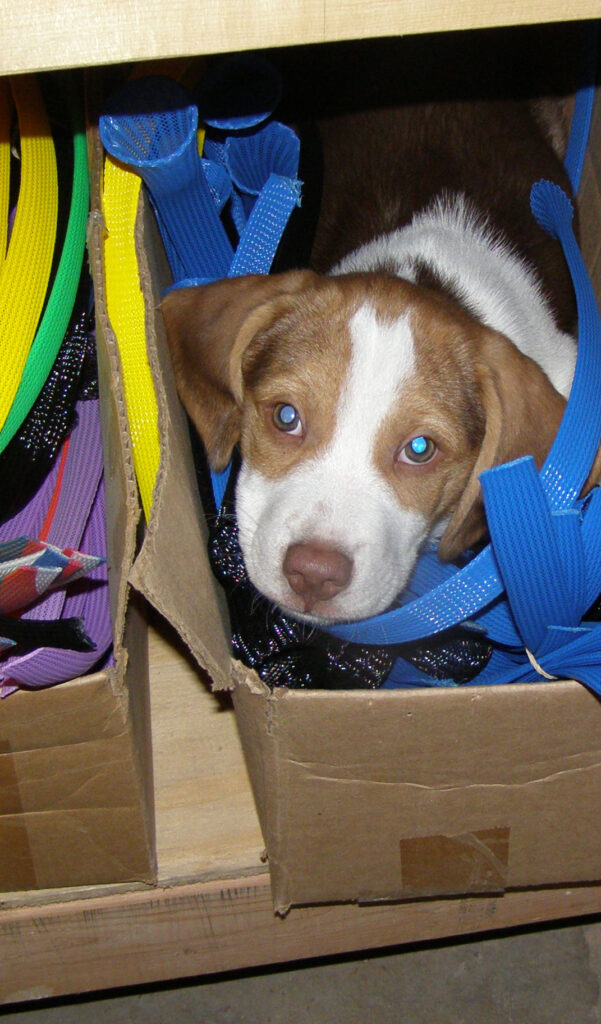 Constant companion and best buddy, Louie came to work with me every day.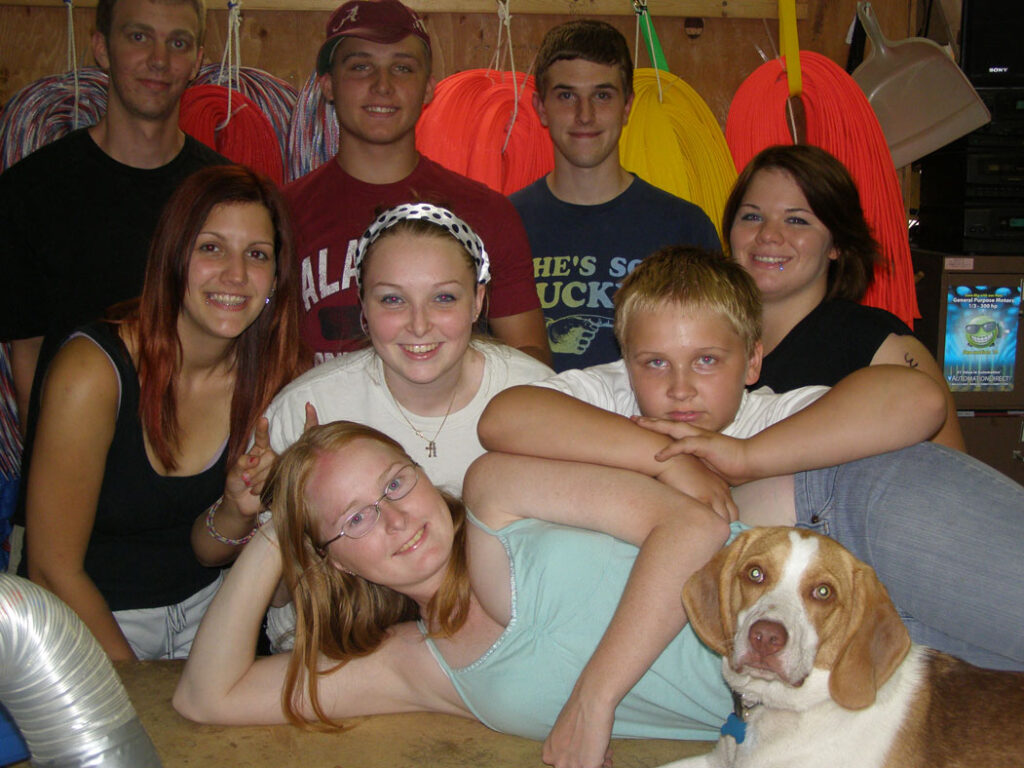 Louie never missed a meal, often sitting at the dinner table with us. And with all the kids around, Louie was supplied a steady source of french-fries.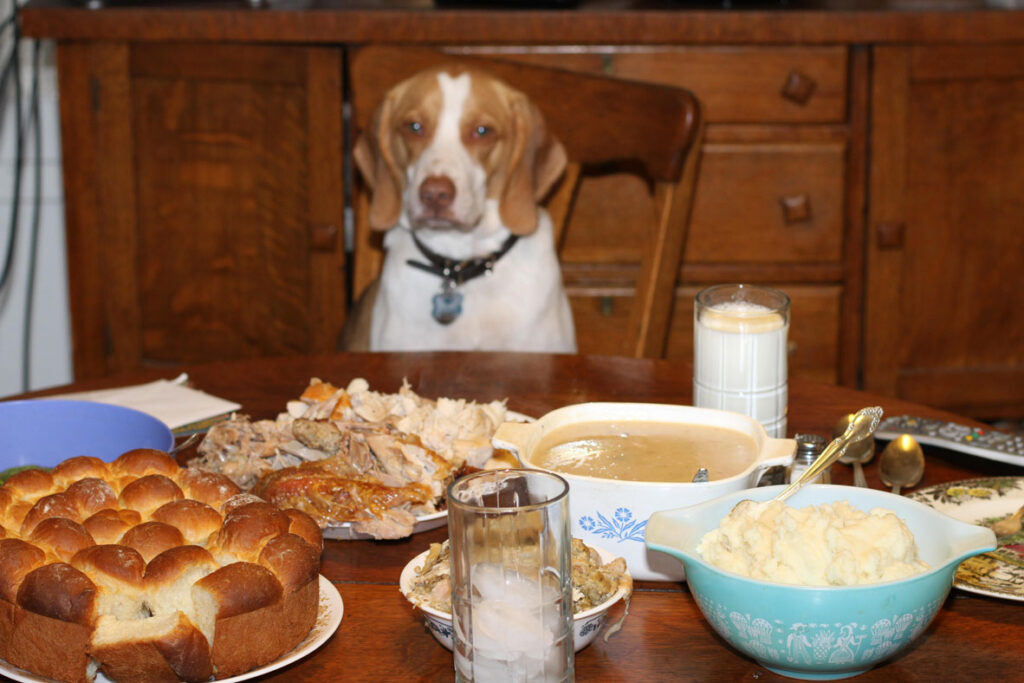 Louie travelled with me everywhere and if I had to guess, he spent 150,000 miles wearing out the passenger seat of our three F150's.

On September 17, 2023 we celebrated Louie's 15th birthday. Many of his friends gathered here at Stick Jacket. Including his best four legged friends: Axel, Hulk, Peanut and Mighty Mouse, his cat. There was lots of cake and massive quantities of food.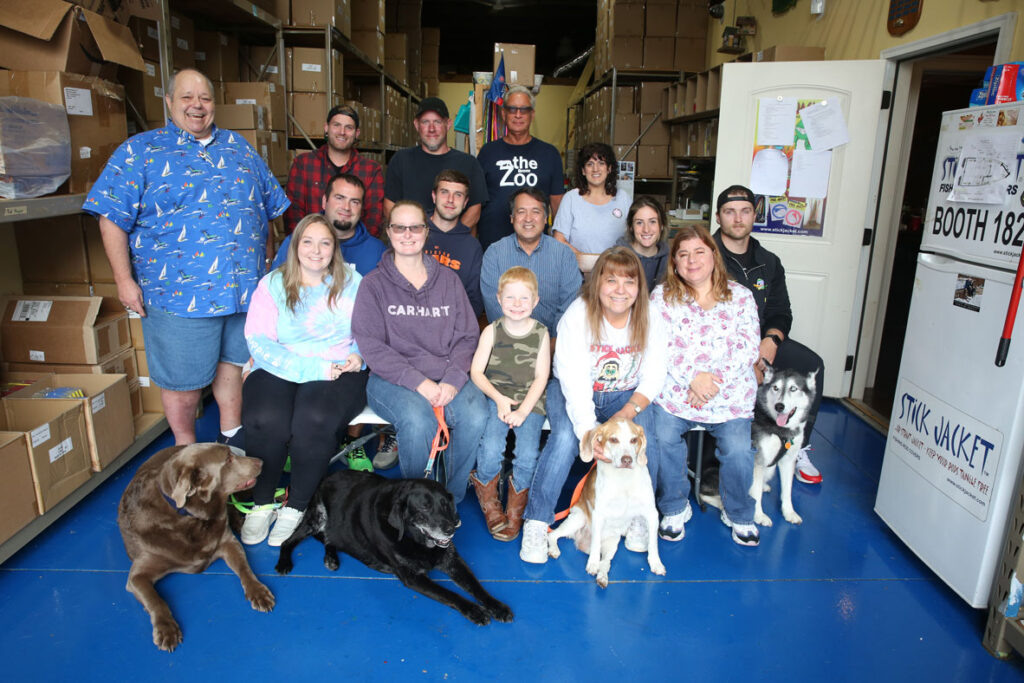 10:22 AM, September 27, 2023 – Louie left us. The heart ache is deep and there is an emptiness here at Stick Jacket and at home that I cannot describe.

I'm not exactly sure why I am sharing this with you all. Some might say this post doesn't belong on this page. Just the same, Louie was very much a part of Stick Jacket. And to everyone reading this, thank you.
If you have just a little more time, I would like to offer you a chance to get to know Louie a little bit better with this 18 minute YouTube featuring some good music, photos and video clips.
Rest in peace Louie. I could not have wished for a better friend.
(September 15, 2008 – September 27, 2023)