Fishing Tackle Customer Service Associate: If you love fishing and enjoy talking with Fishing Tackle Dealers, this job is for you. We are looking for representatives that will develop and maintain a good relationship with our network of Fishing Tackle retail dealers. A customer service representative, or CSR, will act as a liaison, provide product/services information and be responsible for addressing dealer needs and ensuring they have a good experience. Apply Here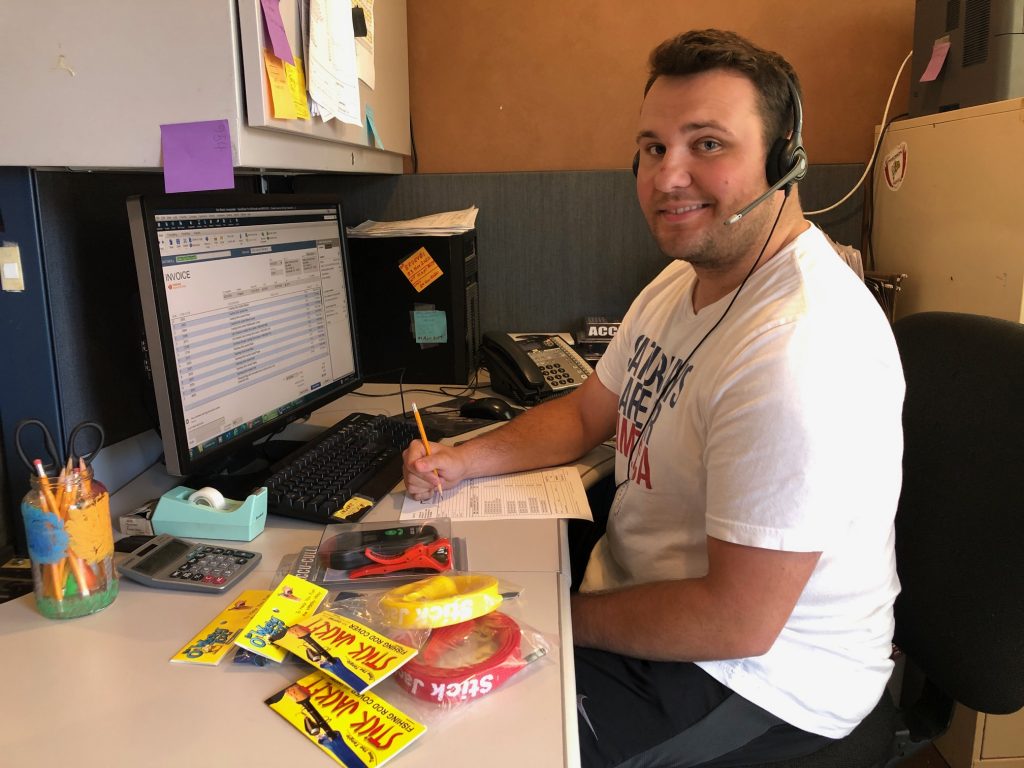 The best CSRs are genuinely excited to help customers. They're patient, empathetic, and passionately communicative. They love to talk. Customer service representatives can put themselves in their customers' shoes and advocate for them when necessary. Customer feedback is priceless. Problem-solving comes naturally to customer care specialists. They are confident at troubleshooting and investigate if they don't have enough information to resolve customer concerns. The target is to ensure excellent service standards, respond efficiently to customer inquiries and maintain high customer satisfaction.
Job applicants that enjoy outdoor activities such as fishing, hunting, hiking, boating or camping will be able to better relate to our sporting goods dealers and meet their needs.

Responsibilities
Call our Sporting Goods Dealers daily.
Process orders for our fishing accessories
Identify and assess customers' needs to achieve satisfaction
Build sustainable relationships and trust with customer accounts through open and interactive communication
Provide accurate, valid and complete information by using the email, fax, telephone and social media.
Meet personal/customer service team sales targets and call handling quotas
Keep records of customer interactions, process customer accounts and file documents using Microsoft Excel, Quickbooks and email.
Follow communication procedures, guidelines and policies
Take the extra mile to engage customers
Opportunities exist to participate in trade-shows & help develop social media content. Apply Here

Skills
Enjoys outdoor activities such as fishing, hunting, hiking, boating and camping.
Social media creator and enthusiast including YouTube, Facebook and Instagram is a plus.
Strong phone contact handling skills and active listening
Excellent communication and presentation skills using telephone, fax, email and social media.
Customer orientation and ability to adapt/respond to different types of characters
Familiarity with using a Windows PC, Microsoft Excel, Outlook and Word is helpful.
Proven customer support experience or experience as a client service representative
High school degree
Training will be provided.  Knowledge of fishing is a plus. Experience using a Windows PC, Microsoft Excel, Word, Outlook and QuickBooks is preferred.

Must Have Reliable Transportation.

Interested Applicants Apply Here