In this time of crisis, we are here to help. We have six rolls of grade 'A' toilet paper available. Get a FREE* roll with your purchase of 12 or more Stick Jacket fishing rod socks.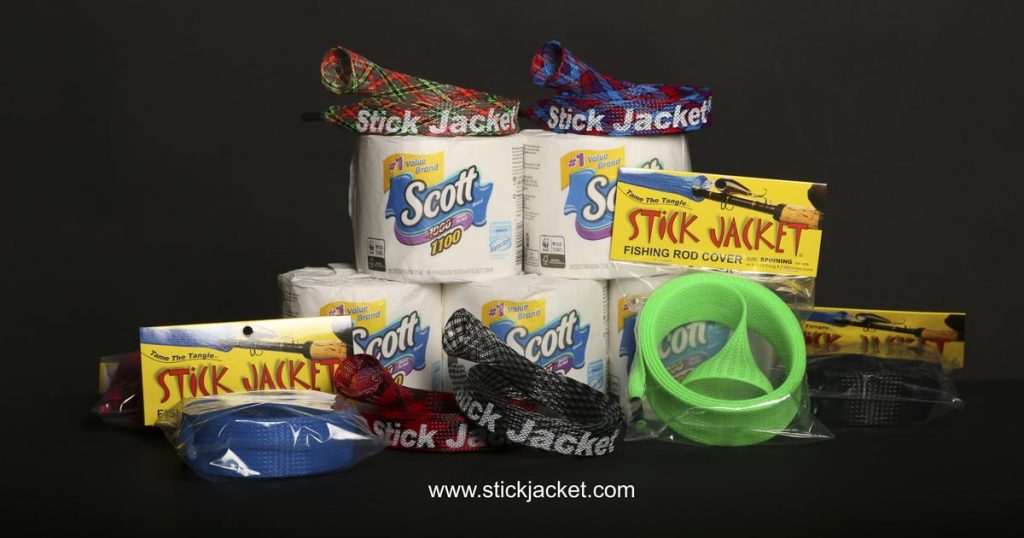 Stick Jacket is the original braided sleeve fishing rod cover. We taught the world how to tame the tangle. Now we are covering your back.

*while supplies last (six rolls available)
In all seriousness, take it easy out there and take care of yourself and your family. God Bless.