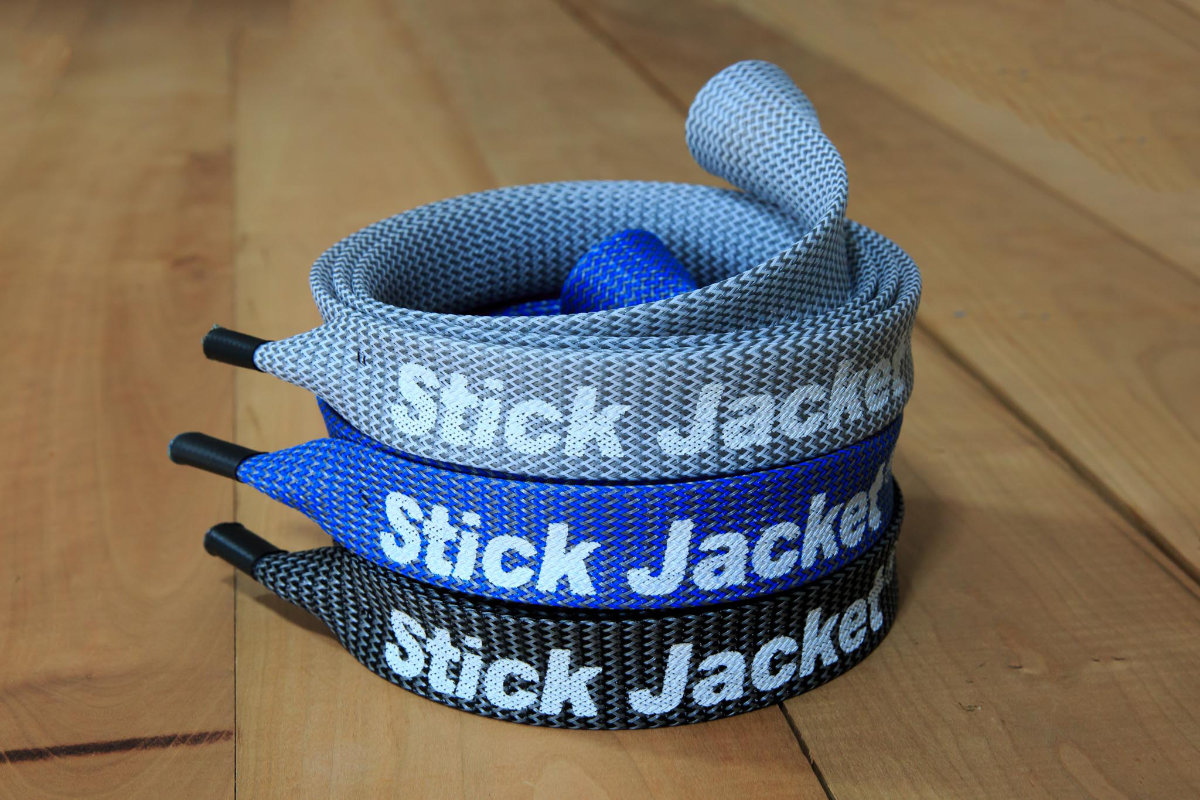 Introducing the Best Rod Cover Ever Made

The Stick Jacket PRO Series isn't just about protection; it's about transforming your fishing experience. Upgrade to a new standard in rod covers today.
The groundbreaking PRO Series – denser, tougher, and expertly designed to redefine gear protection. Say goodbye to the hassle of traditional neoprene covers; our PRO Series is here to revolutionize how you shield your rods.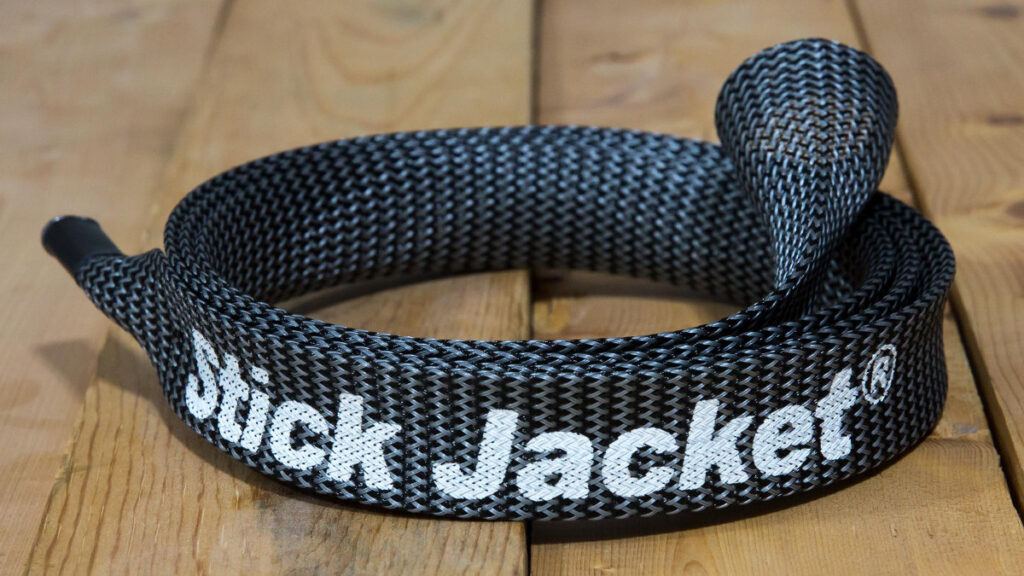 Designed with precision, our PRO Series covers are engineered to provide unparalleled defense for your line guides and rod blanks. The unique construction ensures that your gear remains shielded from the elements, all while eliminating the common headaches associated with neoprene covers. Unlike neoprene, these covers won't trap moisture or encourage the growth of mold and mildew.
Experience professional-level performance and protection seamlessly combined into one innovative solution. No more struggling with neoprene rod sleeves that are cumbersome to put on and take off. The PRO Series simplifies your rod management routine, allowing you to focus on the thrill of fishing rather than wrestling with covers.
Don't settle for subpar protection. Elevate your fishing experience with the Stick Jacket PRO Series and bid farewell to the hassle of traditional rod covers. Discover the difference for yourself – your rods deserve nothing less than the best.